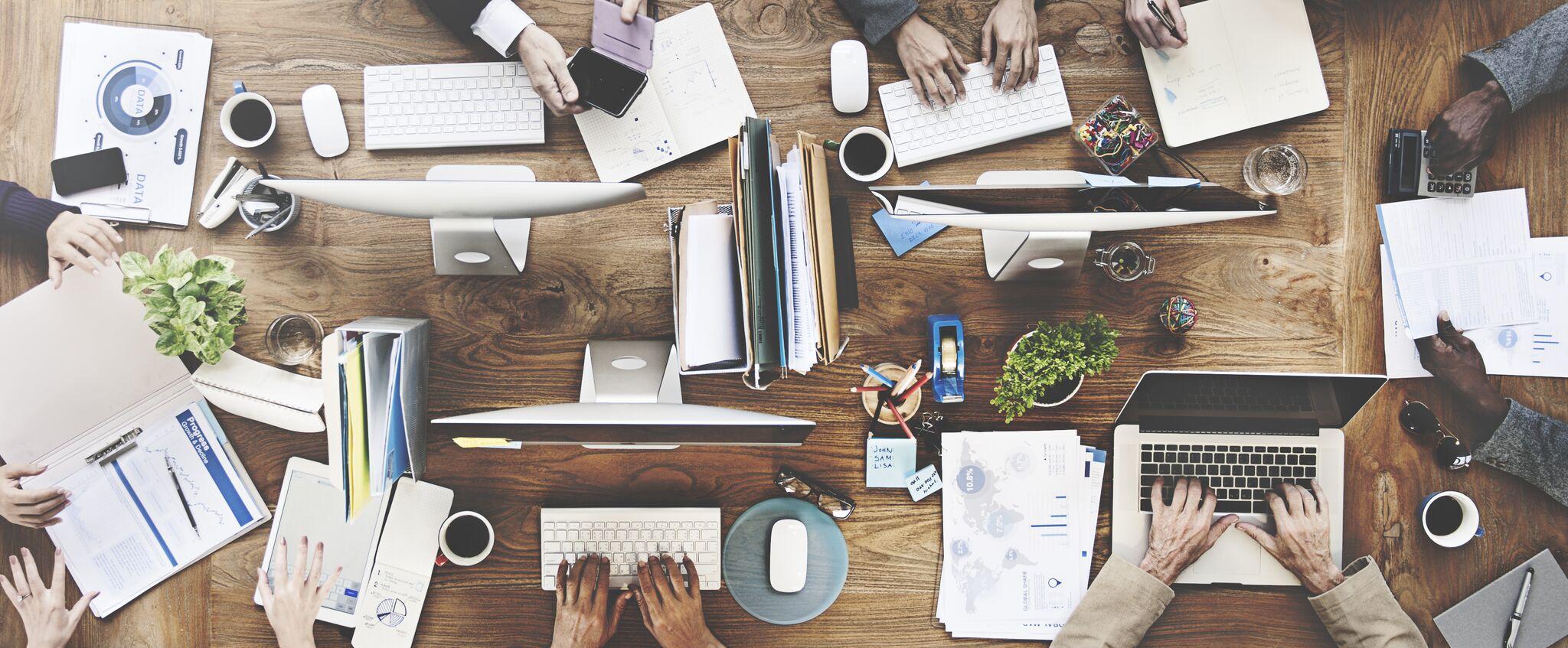 The startup scene in Phoenix is hot right now and Latino entrepreneurs are getting in on the action.
Collectivo will be featuring three promising Latino owned startups from Arizona. Come hear their stories, ask questions, and network with other tech, marketing and communications professionals in the Phoenix area.  
Hispanic Author, Award-winning Speaker, Business Development Strategist and Corporate Trainer. Edgar currently serves as Vice Chairman for the Arizona Humanities.
Edgar is the founder of Compass Career and Business Solutions, LLC, a nationally recognized and Hispanic-owned bilingual business development and training center based in Downtown Phoenix.
Hispanic-owned U.S. businesses now stand at 3.1 million—boasting a 40 percent growth rate. And with the growth of the Hispanic community, the number of Hispanic entrepreneurs is increasing as well—especially Hispanics who immigrate to the U.S. A recent Kauffman study found that immigrants are almost twice as likely to be entrepreneurs versus native-born Americans.